TEDxBKK 2012
Background
Threats to global peace and security have intensified since the 20th Century, today ranging from nuclear war, climate change, global terrorism, global health epidemics, financial crisis and others. While worrying, these threats to global peace might also provide the impetus for a new kind of collective commitment and cooperation, for new approaches to innovation and creativity and in the process, the cultivation of a culture of peace. TEDxBKK, "A Culture of Peace" will take place in Bangkok on 15 December 2012 in celebration of the great potential of cooperation and creativity to address the many challenges we all face as part of a rapidly-changing world.
What is TEDx?
In the spirit of ideas worth spreading, TEDx is a program of local, self-organized events that bring people together to share a TED-like experience. At a TEDx event, TEDTalks video and live speakers combine to spark deep discussion and connection in a small group. The world's leading thinkers and doers are asked to give the talk of their lives in 18 minutes.
Why TEDx in Bangkok?
Bangkok has played host to a number of TEDx events since 2009. In 2012, and under of the theme of "A Culture of Peace," influential intellectuals, philosophers, and practitioners from Bangkok and the Asia-Pacific region will help spark new and creative ideas on how "A Culture of Peace" can be achieved. With support of Thailand's TK Park, presentations will be filmed and made available publicly as part of a collection of "ideas worth spreading."
When and where?
This event took place at Thailand's TK Park mini-theatre, Pathum Wan, Bangkok, from 12:30-6pm on 15 December 2012.
Speakers
Nine speakers (3x3 sessions) have presented. The event was followed by networking dinner. All participants were invited.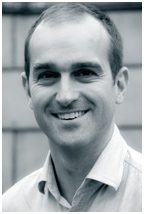 ---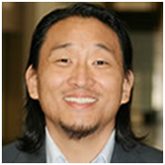 ---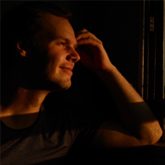 ---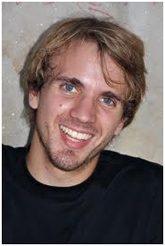 ---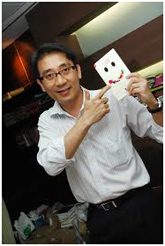 ---
---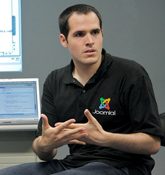 ---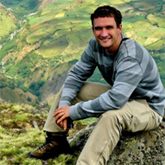 ---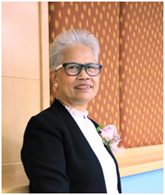 ---
Social Media
twitter: @TEDxBKK
facebook: facebook.com/TEDxBKK
hashtag #TEDxBKK
วันและเวลา Date/Time
December 15, 2012 Starting from Noon.
สถานที่จัดงาน Venue Location
TK Park
Central World